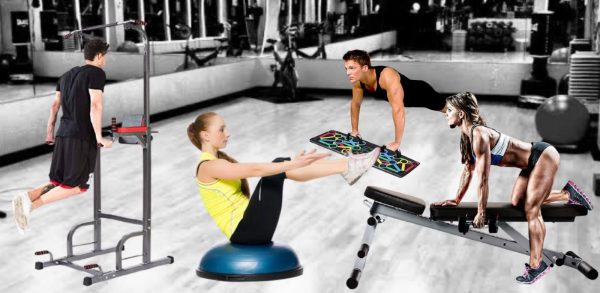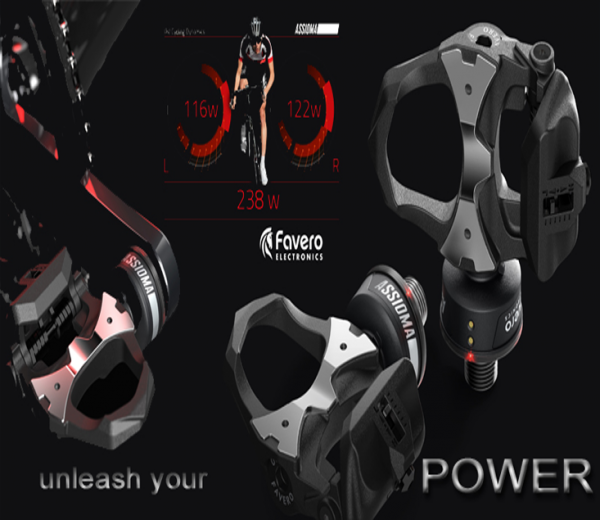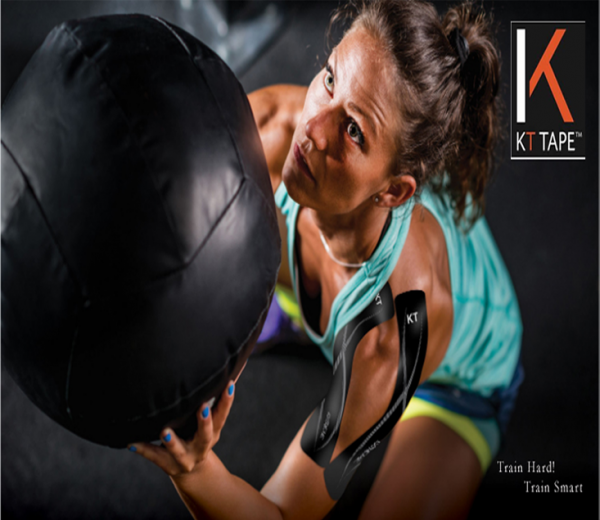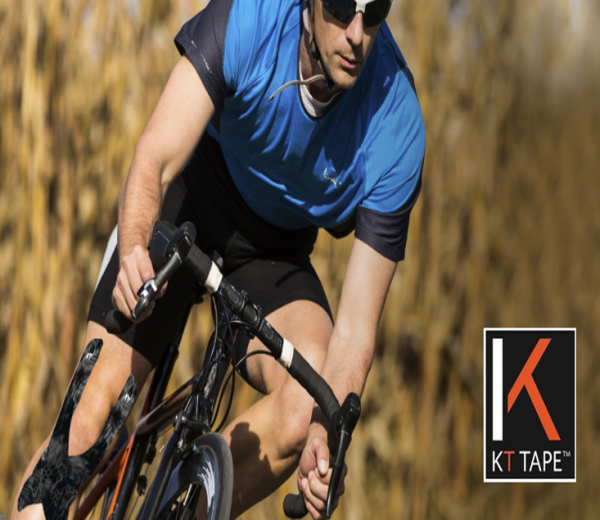 BBCOR Certified, One-Piece Alloy, Silver Comp Lite End Cap.
SHOP NOW
ACCOUSTIC ALLOY
RAWLINGS VELO REPUTATION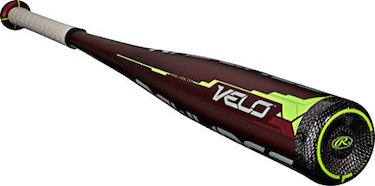 SHOP NOW
PERFORMANCE
SERIES
BWF APPROVED
Finest A grade feathers, Excellent Durability, flight with accurate speed Good appearance.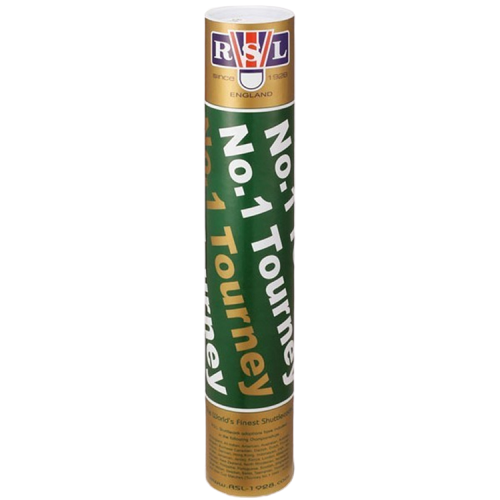 SHOP NOW
ELASTIC CORE
PRO EXTREME SERIES
Delivers better support without restricting comfort and range of motion, Extra Strength Adhesive.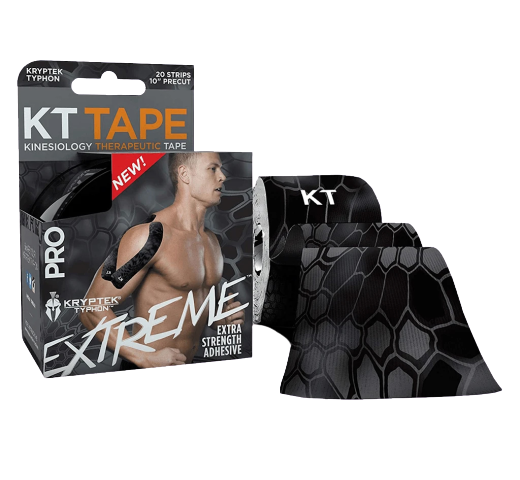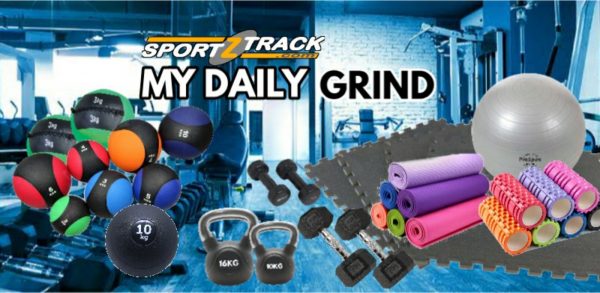 Check out the range of our products.
GET THE LATEST INFO
SportzTrack Choose Your Gear - Equipment Info
Only at the TRACK
Tempered Glass Board available in 12mm (1/2") and 10mm (3/8in) available in Basketball Court Equipment Category
Join us and get updates on discounts, promotions and latest products.
TILL JULY 12, 2020 ONLY! New customers get additional 10% (First Order Only) *No coupon needed. Discount automatically shows on checkout.
Customer Feedback
WHAT OUR CLIENTS SAY
Interesting new website I stumbled across Google. Product offerings are very interesting. Shopping experience quite unique. Will definitely recommend!
Got my exercise bands from these. Definitely an essential part of my day – since haven't been to the Gym lately. Two thumbs up!
Got my BF a very cool outfit for his workout. Not so commercialized and definitely unique. Would definitely visit for some other finds!