Endorsed by the 'German Giant', the faultless 80% black straight barrelled dart from Gabriel Clemens offers a simple yet elegant grip and optimum balance for all standards of players.
The design of the barrel features radial grooves throughout which is then complemented by a black titanium nitride PVD coating, the 80% tungsten barrel is then completed with flecks of colour inside the radial grooves representing Gabriel's German roots.
Finished with black Pro Grip shafts, Gabriel Clemens Signature flights and black Swiss Points.
RADIAL GROOVES
Precision machined traditional groove grip.
SWISS POINT
Manufactured with the Swiss Point interchangeable point system allowing you to switch point length, style and colour in seconds with just the pocket-sized Swiss Point tool.
PERFORMANCE COATING
Features Black & Gold PVD performance delivering enhanced grip.
PRO GRIP
Fitted with Target's market leading Pro Grip shaft, a high strength nylon that features a smooth lead in with a secure grip.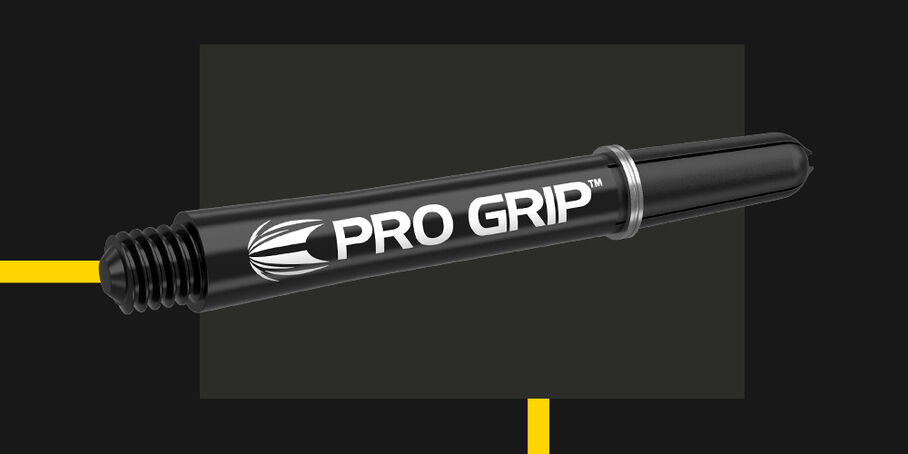 PRO ULTRA FLIGHT
Exclusive No.6 Flight created for the dart.