The Danny Lauby Gen 1 has been designed alongside Danny and his exact requirements.
The 90% tungsten barrel has been designed for performance, offering a combination of grips and coatings which suits all throws and techniques. The straight barrel dart features radial grooves throughout and is complemented by added grip profiles at the front of the barrel offering additional and unique grip and feel.
The dart is finished with black PVD performance coating on the rear which offers further grip and is then completed with 4 red rings of colour.
The dart comes complete with standard silver points, black Pro Grip shafts and signature Lauby flights.
PLAYER ENDORSED
Used by CDC Continental Cup Champion.
RADIAL GROOVES
The barrels consist of contemporary radial grooves.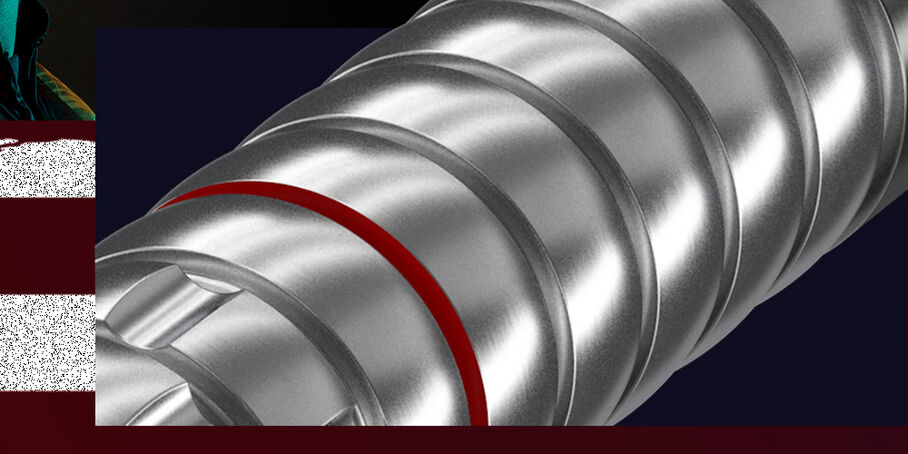 PRO GRIP SHAFTS
Fitted with Target's market leading Pro Grip shaft.
PRO ULTRA FLIGHT
Exclusive No.2 Flight created for the dart.